We welcome you to the Citi Dental Surgery Webpage
Why Choose Us
Gentle
A visit to the dentist can be very stressful we at Citi Dental are equipped to meet the demands of discerning 21st century dental patient so you can rest assured that all our staff are very gentle and caring to make things as comfortable as possible. We aim to provide the best care possible and strive to meet the appropriate requirements of individual needs and provide holistic treatment to the patient.
Our equipment is up to date, modern and state of the art.
Friendly atmosphere
You are assured a warm and friendly welcome from all of us at the surgery.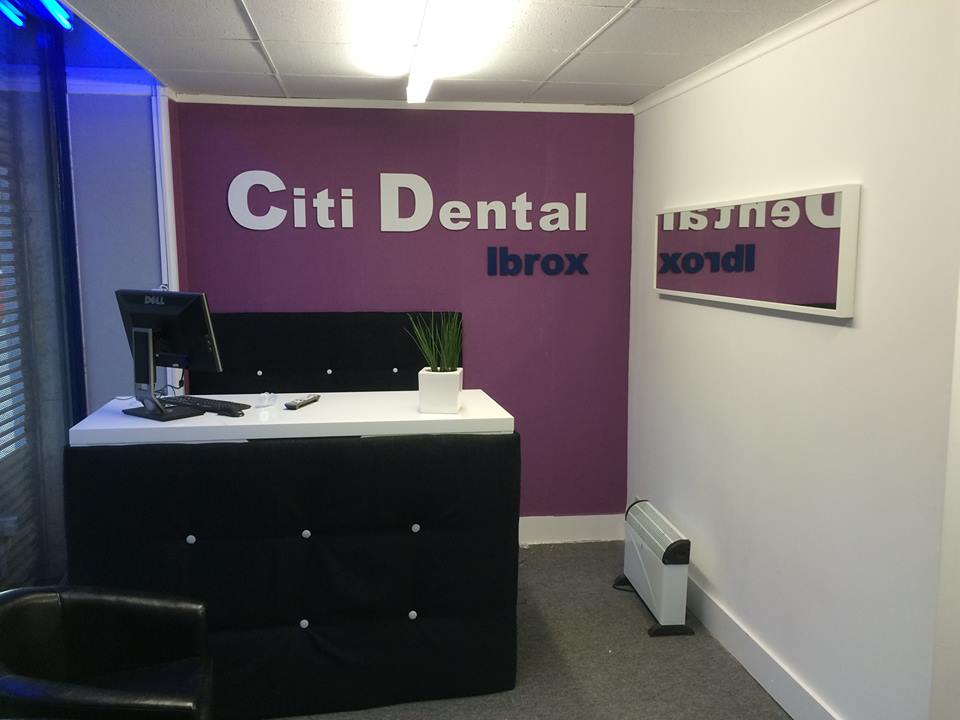 Cheerful surroundings
The practice colours are light and bright. Modern and clean fresh interior.
Relax in comfort
The waiting area is bright and with the surgery having high ceiling that feels spacious so you feel relaxed during dental treatment.
Dental treatment
All dentists are committed to the General Dental Council's re-certification scheme (called 'Continuing Professional Development') meaning that a wide range of restorative, periodontal, paediatric, cosmetic and prosthetic dental treatments are available using up to date techniques and materials.
We respond rapidly when referring patients to specialist (e.g. orthodontist, Glasgow dental hospital) and screen every patient for oral cancer.
For all our crowns, bridge and denture work (prosthetic) we only use dental laboratories which are registered with the Medical Devises Agency.
Child Friendly dentist
Our staff are trained to treat children correctly and we are a child smile practice.
Stay connected with us online
Why not like and follow our facebook page to keep upto date with the latest news
https://www.facebook.com/citidentalsurgery/